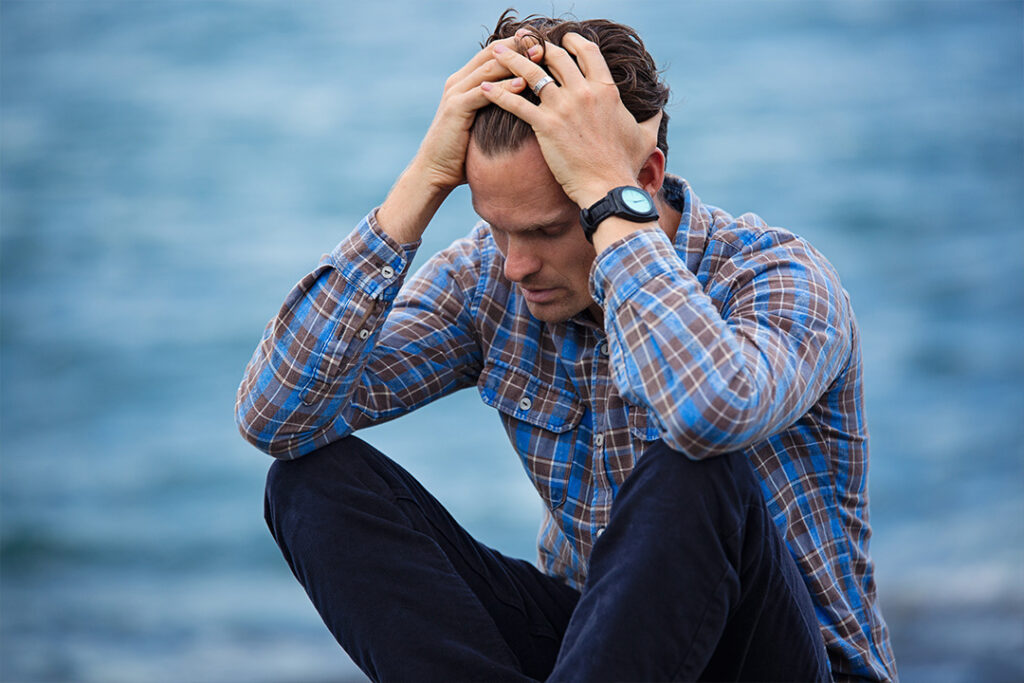 Acquired Brain Injury (ABI) is damage to the brain that occurs after birth from a traumatic or non-traumatic event, NOT from a congenital disorder or a degenerative disease.
Traumatic Brain Injury is caused by a traumatic event like a blow to the head, a fall, a motor vehicle collision, or a sports-related injury.
Non-Traumatic Brain Injury is caused by an illness such as meningitis or encephalitis, oxygen deprivation (anoxia), or stroke.
OBIA's Services Includes
The Ontario Brain Injury Association (OBIA) is a provincial, not-for-profit, charitable organization. Our mission is to enhance the lives of Ontarians living with the effects of acquired brain injury (ABI) through education, awareness and support.
What Our Students Have to Say
"After taking the Brain Basics course, I now have a better understanding of some of our client's behaviours and have the confidence of dealing with behaviours of all sorts."
"The Brain Basics Course increased my confidence in my ability to work with clients who have a brain injury. Knowing the physiological, psychological impairments are an asset. I am less fearful of saying or doing the wrong thing."